Carla Perry

Wanderlust
Carla Perry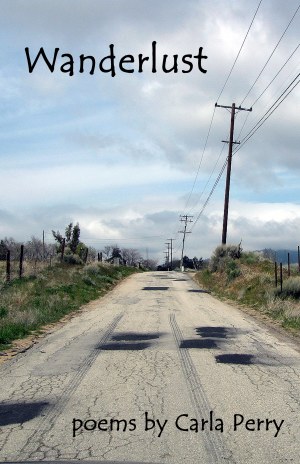 Witn 16 photos by the poet.
From the book:
Road Map
West out of New York City without a road map
past subway stations
and elevated trains
west into cornfields, fireflies
heat lightning
university lessons
marriage, driving lessons
then south
to the strip mines of coal-laden Kansas
adulteries continuing
in ground fog, tornadoes
black walnut orchards
over to Missouri
following the guilty spouse's
employment dollars
into poverty, into stagnation
into unbearable muggy heat
into hopelessness
then giving it all up
abandoning the givens
the guarantees, the oaths
the future
once again heading west
without a road map
and no idea of destination all the way west
to Oregon
the deep mud of Oregon
where what can get stuck
always does
and you have to take your boots off
to lift your feet
and then the lifting of feet
leads to the walking away
from even more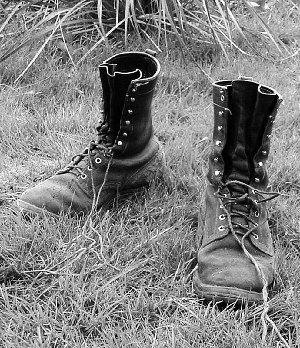 and in retrospect
that seems so easy to do
and the road becomes a guiding path
over mountain passes
and rivers
and it leads around and through
without even a paper trail
and the road continues west
to the edge of the earth
and without a road map
it seems easy enough to fly
when you run out of land.
Carla Perry received a BA in Creative Writing/Poetry from the University of Iowa Writers Workshop, with minors in Mandarin Chinese and printmaking. She spent 25 years as a freelance technical writer before launching Dancing Moon Press (dancingmoonpress.com) in 1997. She is the founder of the Nye Beach Writers' Series and Writers On The Edge, a nonprofit organization dedicated to literary arts on the Central Oregon Coast, and received the Stewart Holbrook Oregon Book Award and the Oregon Governor's Art Award for her outstanding contributions to Oregon's literary community. She has also been granted an Oregon Literary Arts Fellowship in Fiction, a Career Opportunity Grant from the Oregon Arts Commission, and several writing residencies for completion of her own work. Perry was editor and publisher of Wild Dog magazine, and for Talus & Scree International Literary Journal. Her books of poetry include No Questions Asked, No Answers Given, and Laughing Like Dogs. Her novel, Riva Beside Me: New York City 1963-1966, was published in paperback and eBook in 2012.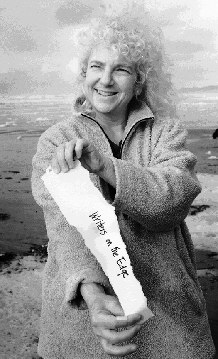 photo by Vicki Grayland
Wanderlust
is a 72 hand-sewn paperbook with spine - $16.00.
TO ORDER:
ON-LINE
From the US
From Canada
From Other Countries